The 5 Best Gifts For Your Yankee Swap
Inspiration & Wellness
01/05/16
Many people have Yankee swaps or white elephant parties with their office coworkers around the holiday season. Sometimes it's a better option than secret Santa because it can be difficult to shop for people you're not close with. When planning your Yankee swap, the first thing you should do is set a price limit. Price ranges between $10- 20 are optimal, especially since many gifts are meant to be funny or ironic.
Without further ado, here are the top five Yankee swap gifts of 2015:
1. Coffee Mugs
There's a very good chance that most of your coworkers like to start their day with a fresh cup of coffee. A mug is a gift that can be used by anyone, so it's always a safe bet. For your Yankee swap, consider getting a mug with a witty saying on it. It'll be unique, so everyone will know who it belongs to.
2. Fridge Magnets
Everyone needs more magnets for their fridge! Get some funny magnets that look like animals or pop culture icons. Your coworkers can take them home or use them on the fridge at the office. Have any inside jokes with your coworkers? Now's the time to make them laugh with a referential magnet.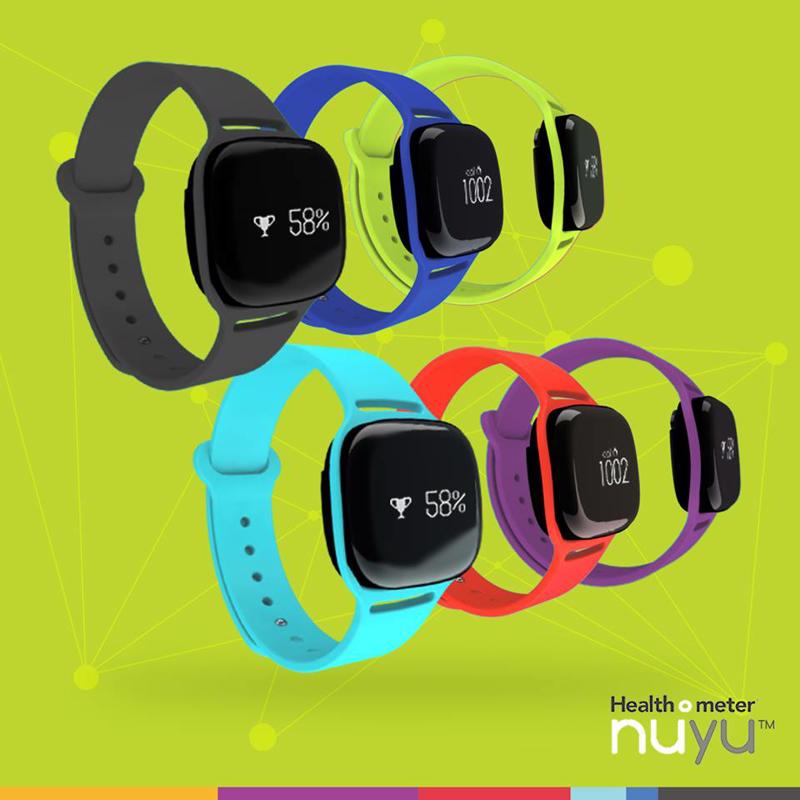 3. nuyu™ Accessories
One great way to get in shape is to have a competition with your friends, family and coworkers. Who can get the most steps in one day? Who can burn the most calories? If everyone has a nuyu™ Activity Tracker, it's super easy to see who is working out the most. Pick up some colored accessory bands so everyone can tell their device apart from the others.
4. Candy
When in doubt, go with candy. There's so much great seasonal candy out at this time of year that it'll be hard to pick just one, so get a few different kinds. Whether it's an assortment of chocolate truffles or a gigantic peppermint candy cane, it's sure to be a hit. Just make sure that you check ahead of time to see if anyone has allergies or dietary restrictions.
5. Gift Cards
If you want to give something more useful than a prank gift, consider getting a gift card from a restaurant or shop near your office. Coffee shops or delis are especially great choices. It's like treating the recipient to a free lunch!